The thing about us, is we're all about you!
At Fluidic we are structured to give you access to a crack team of highly trained growth experts who work together like a well-oiled machine to help you achieve your revenue goals.
Our strategists, or "Growth Consultants" take the time to understand your business goals and translate them into a focused roadmap geared toward your individual growth objectives.
Your Growth Assistant works with our team of designers, developers, content writers and creative specialists to translate your strategic roadmap into reality.
Our writers and designers ensure that the meat we put on the bones of your strategy is relevant, high quality, engaging and true to your brand and our shared vision.
For any highly specialised out the box work we work with a select group of vetted partners to ensure that no job is unobtainable.
Like many companies, we began with a grand vision as a team of one, hustling hard to keep the lights on. Over the years, as we grew, our services matured to reflect the increasing expertise of our team.
We learned that it's not about tactics, but strategy — and that made all the difference.
Our own journey means that we have literally walked in your shoes. We know what it takes to succeed and scale. And along the way, we have developed the frameworks to ensure growth is a structured, predictable process. Not a fragmented mess of whimsical hopes and dreams.
Nowadays we help business owners, executives and marketing leaders take advantage of our years creating highly refined growth solutions. So, if you need an outsourced team of experts to develop a winning customer acquisition and growth strategy and carry out your vision, you are in the right place!
We focus relentlessly on the outcome and obsess over growth strategies! Choose Fluidic when…
You need to nail your approach and scale with confidence.
To establish yourself and the unequivocal choice in a competitive and noisy landscape.
Your wasted spend is crippling your business budget and peoples time.
Committed to better growth
We live and breathe it, we study it, we obsess over it. Growing companies is the ultimate dopamine hit. Way more powerful than an infinite scroll session on social media! We are engrossed by optimisation strategies that move the needle and dial it up to the max.
Benefit from an injection of efficiency & intelligence
We invest heavily in premium technology that allows us to be more productive in helping you to achieve growth success. If you find it at the top right of the G2 Grid®, we probably know it inside and out!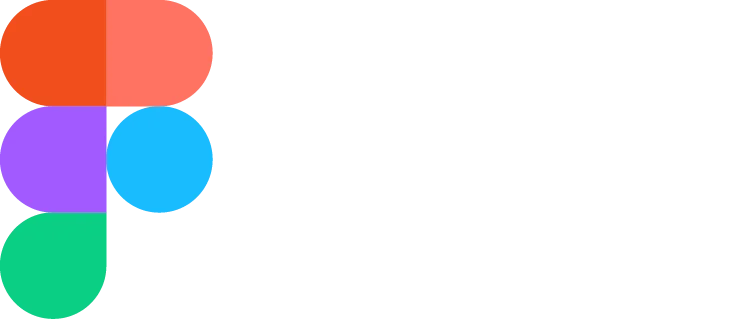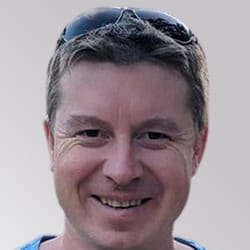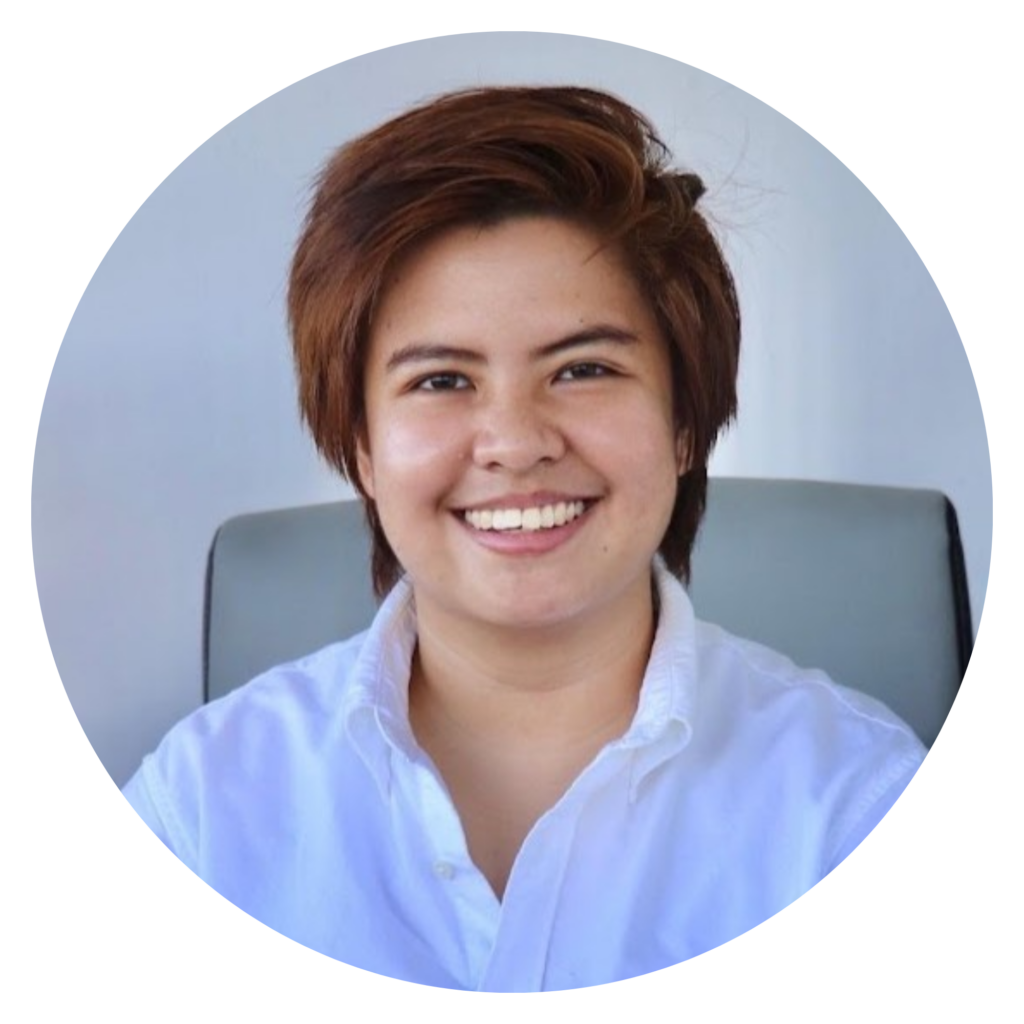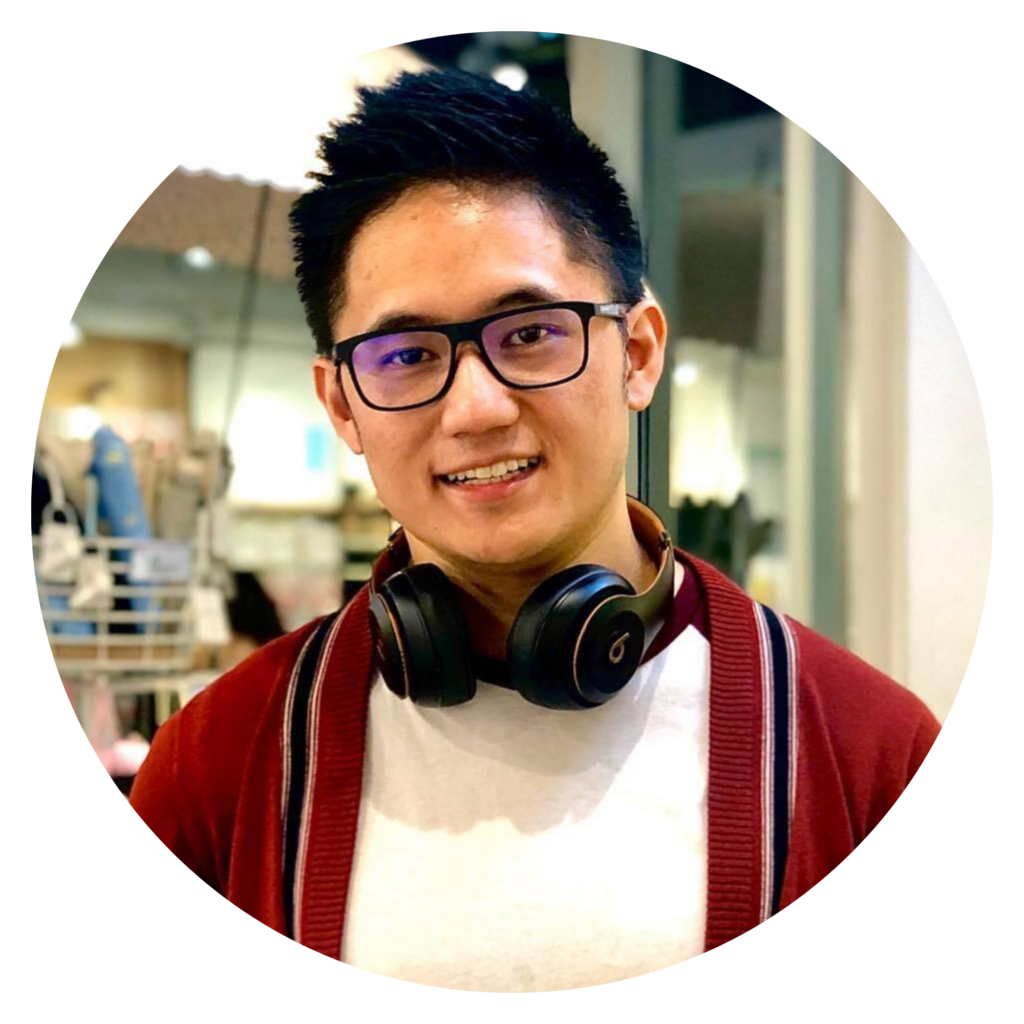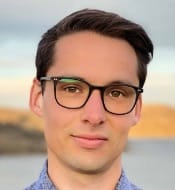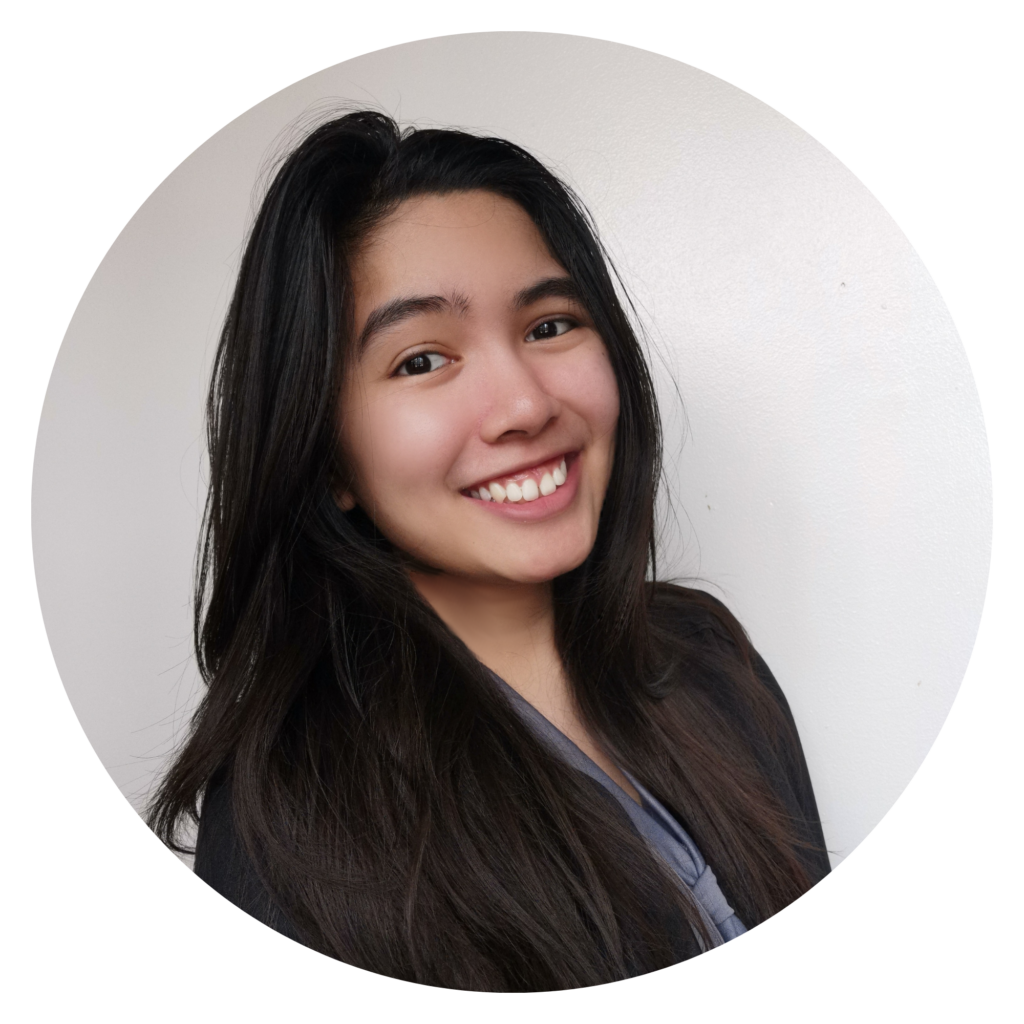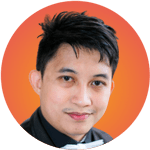 Focused on positive growth
We're a remote team that uses great tech to cut through the miles and kick serious goals. We push ourselves to the limit, do exceptional work and support each other every step of the way.
We pay close attention to the details, treat people right and strive to have a positive impact on the world around us. Our philosophy? Give back, be kind, keep learning and stay hungry for more.
We take our jobs seriously — but we love to have fun whilst we're doing them. When you work with us, don't be surprised to enjoy the journey along the way!
When we say we deliver, we mean it!
We are typically most effective when working with companies that…