Increase demand and
scale
your revenue
Optimised growth systems for B2B teams in need of clarity, momentum and predictable results.



Get crystal clear on your approach to growth
Success is right around the corner. Ditch the confusion. Grow with confidence. Rewire your sales and marketing with a proven approach that delivers big results.
Walk in the footsteps of high growth companies
We've helped legions of businesses leverage an optimised growth system and scale their revenue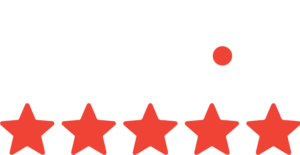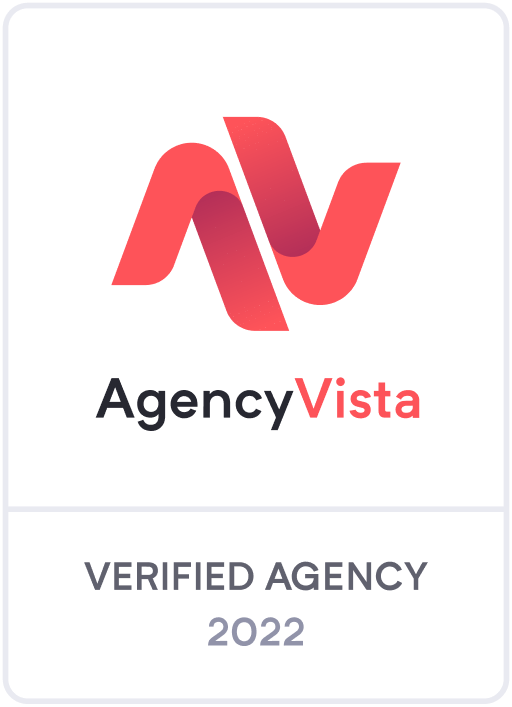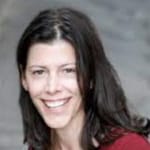 Michaele Harrington
If you're looking for a marketing team to increase sales and conversions, I highly recommend Fluidic. They have been an absolute pleasure to work with and we will definitely continue using them for future projects.

Rupert Haines
Fluidic are a passionate marketing agency and a great bunch to work with. Their professionalism and knowledge of the industry puts them ahead in every sense and means they understand how to boost POCD's business.
Three Ways to Work with Us
We typically partner with growth ready businesses that have established product market fit and are looking to unlock new revenue streams.
Pick the path that works for you 👇
1. Full Service
2. Hybrid
3. DIY
1. Full Service
Get results fast! As your dedicated growth team we manage everything from strategy to execution. We come armed with best in class tools and the latest know-how. You get access to a full team of growth experts to help you bridge the gap, fast! Sounds Great >
2. Hybrid
3. DIY
Extract
every last ounce

of value from your business
Re-engineer your marketing.
Accelerate your sales.
Differentiate your brand.
Break the cycle of try and fail marketing tactics, cast off the core problems holding you back and fast-forward your success with a structured approach to growth that delivers big results.