Thermon is a solution for monitoring and logging temperatures using an Internet of Things (IoT) device, with applications spanning healthcare and transport logistics. The system allows users to to monitor refrigerated products by sending weekly reports and immediate SMS alerts if anything out of the ordinary is detected.
Thermon's existing website and branding did not reflect or communicate the key features of the product clearly. There was a clear need to improve the product marketing in order to focus on the benefits and outcomes within a healthcare vertical.
The Thermon platform is seriously amazing, but as a first mover there was low existing awareness in the market.
For this reason we devised an educational campaign, value propositions and full funnel strategy with precise reach — to engage people who didn't even know they needed it (until they heard from us).
Key to our approach was the dissemination of information around suitability of use in regulated environments, to generate a gold-standard approach to temperature monitoring that reduces financial risk and liability.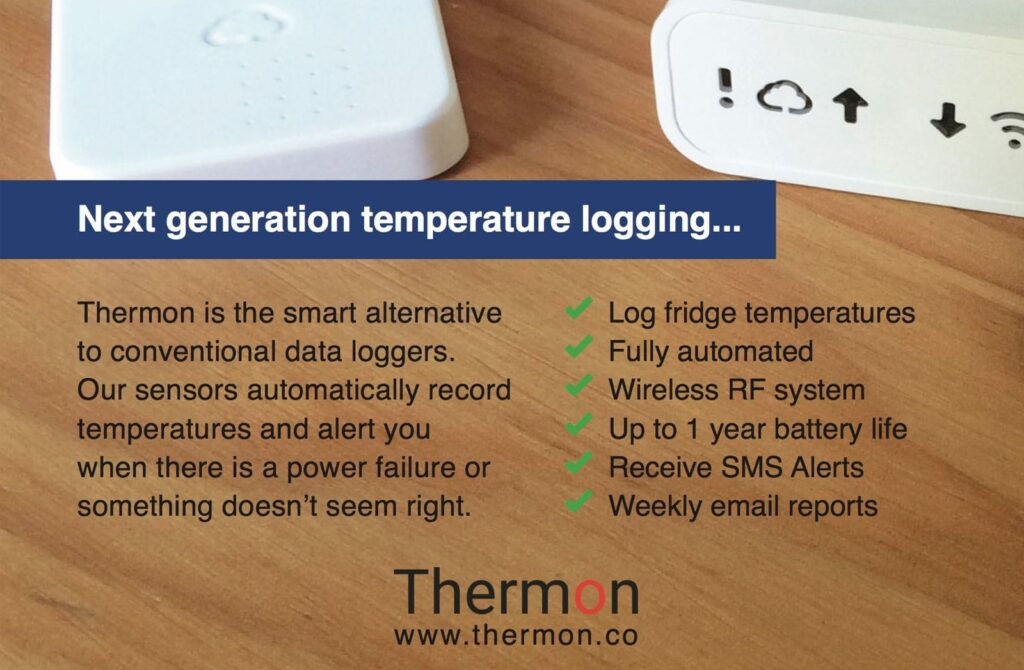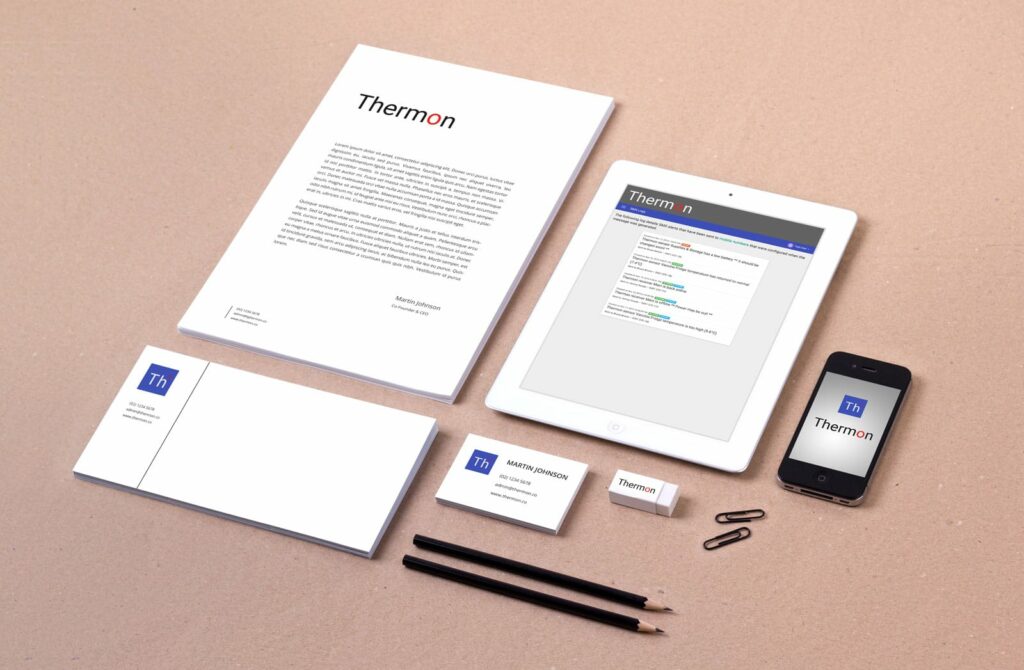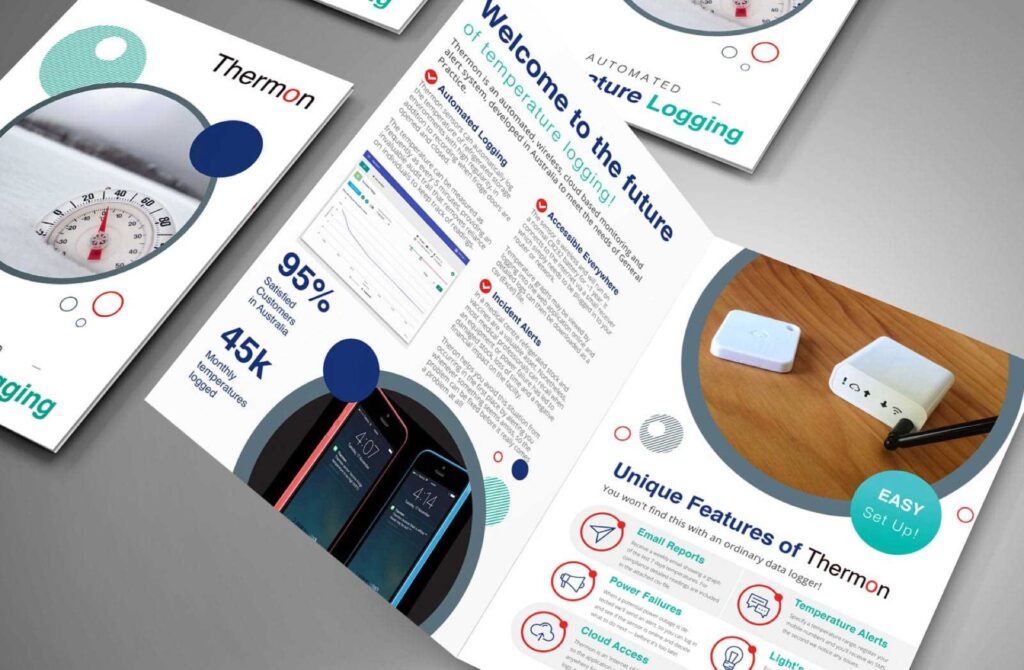 After implementing the new strategy and design solutions and kicking off a marketing campaign, leads were increased by a significant amount — leading to a huge return on Thermon's growth investment.
Want to place your product in the right hands?